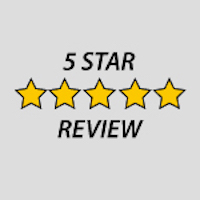 I was with State Farm for 17 years and never entertained the idea of going with an independent agency until talking over the benefits with Chris and Nick. Chris saved my wife and me hundreds on our home and auto insurance with better coverage than I had with State Farm. Chris is polite, professional and extremely knowledgably. He made making the switch seamless and simple and was readily available for any questions that I had through the entire process. I would highly recommend Chris and Nick to anyone who wants a personable, professional and reliable agency who will go above and beyond for their clients -Joseph Cain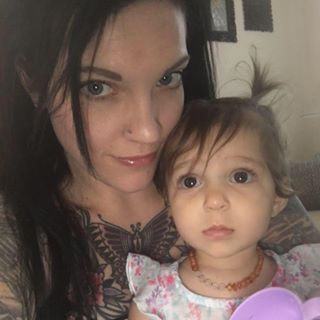 Nick has gone above and beyond to ensure we have the best coverage at the best premiums. His customer service and thoroughness are unparalleled! I highly recommend Cincinnatus for all of your personal and business insurance needs!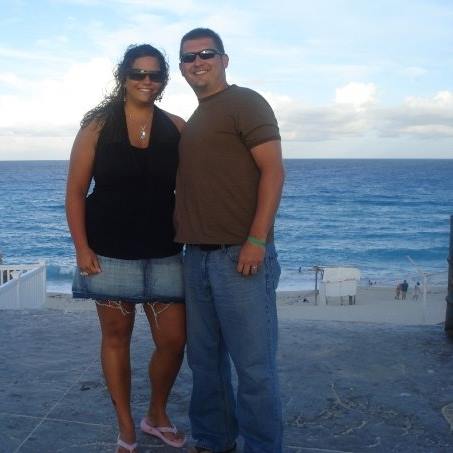 I was recently in a wreck and I did not even have to reach out to Nick. He was on top of it! As soon as he was notified he reached out to see how I was doing. Exceptional service from my insurance agent!
Nick Thalhammer is simply the best! If you are looking for the best insurance at the best price with the best service from your agent, then look no further. Nick is passionate about his business and that translates to how he treats his customers. He goes above and beyond!